Belavia opened a direct flight from Minsk airport MSQ to Brussels airport Charleroi CRL. You can get to Belgium for 89 euros and almost three hours flight. In the sky the plane spends 2 hours 45 minutes. Flights from Belarus to the Belgian capital will be carried out three times a week.
Prices
The cost of one way tickets is from 89 euros, including fees and charges, and from 175 euros – round-trip.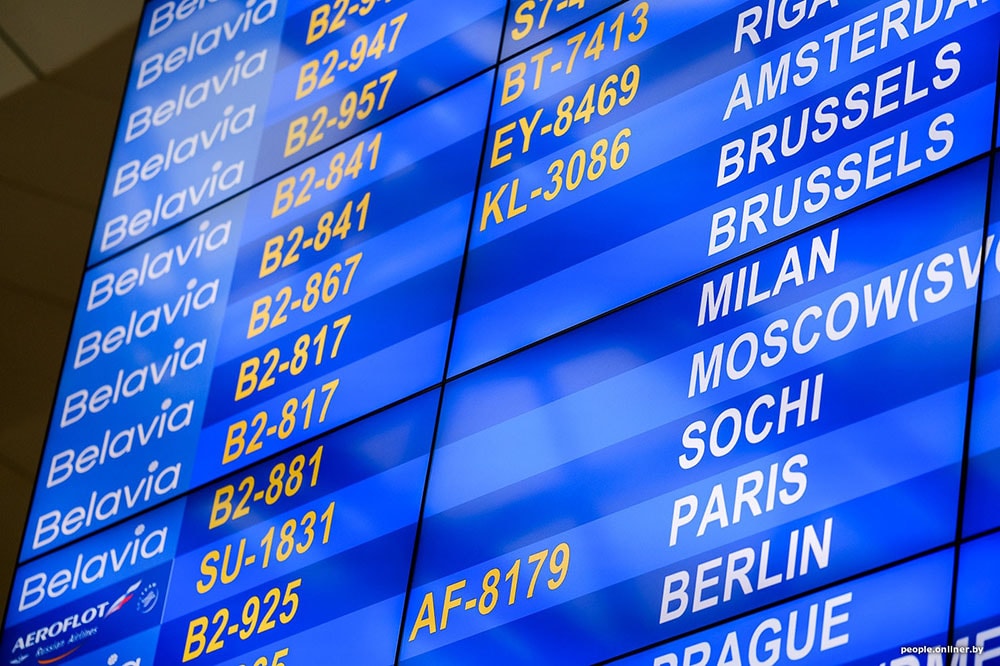 Schedule
On Mondays, the plane from Minsk to Brussels will start at 1:00 pm with arrival in Charleroi at 2:45 pm (local time). Departure from Charleroi is scheduled for 3:20 pm with arrival in Minsk at 7:00 pm.
On Thursdays and Saturdays departure from Minsk is scheduled for 9:40 am with arrival at Brussels-Charleroi airport at 11:25 am (local time), respectively, departure from Brussels is scheduled for 12:00 am with arrival in Minsk at 3:40 pm.